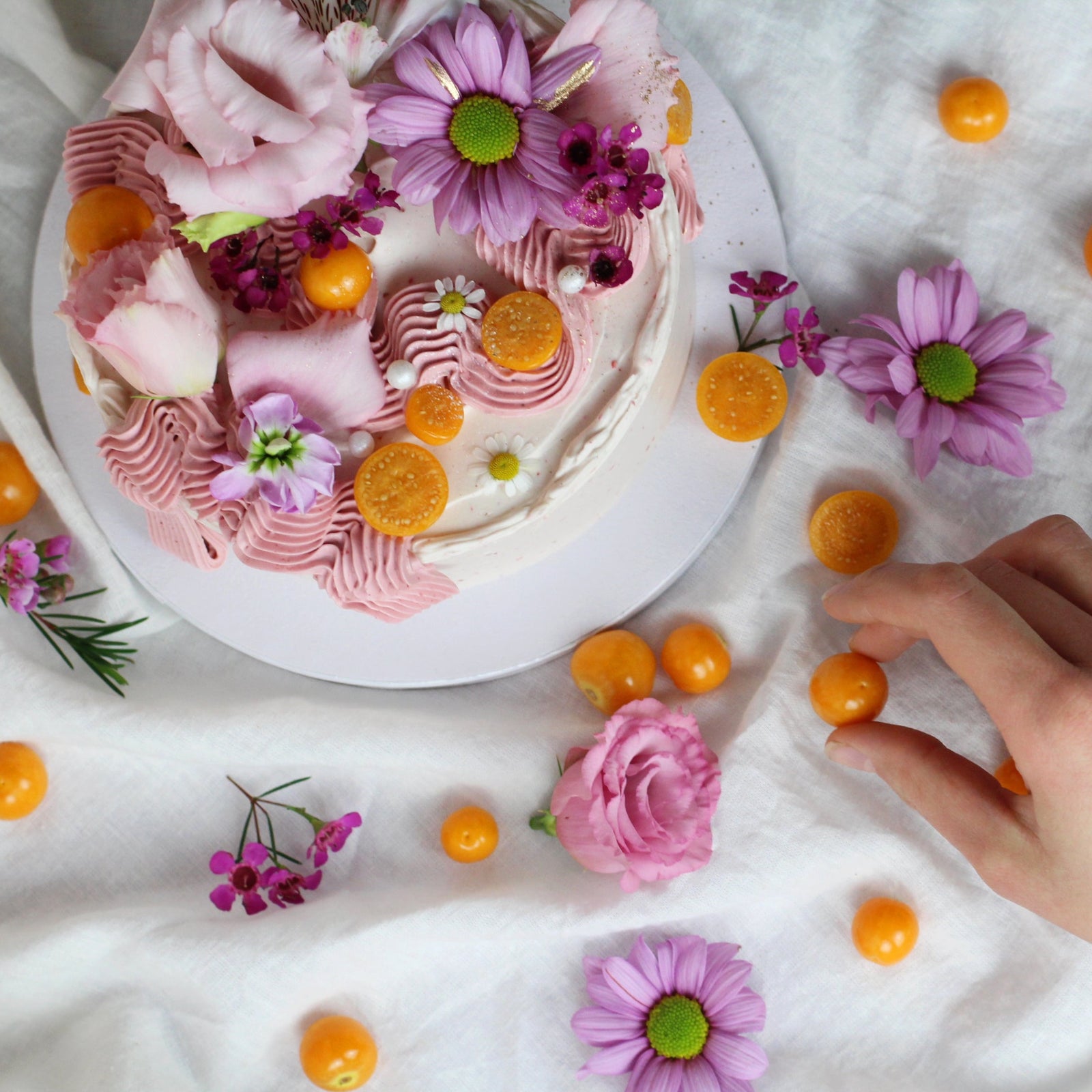 SAY HI
For collaborations, appointments or simply any questions, fill out this form.
P.s,
If you're looking to inquire about a WEDDING CAKE or any other CUSTOMIZED CAKE please head to the relevant page.
If you read the FAQ page and still have questions - feel free to reach out, we´re always happy to advise!